This Land Rover was the WDRC News Department's mobile unit around 1968-69 (courtesy of Jackie Domaingue).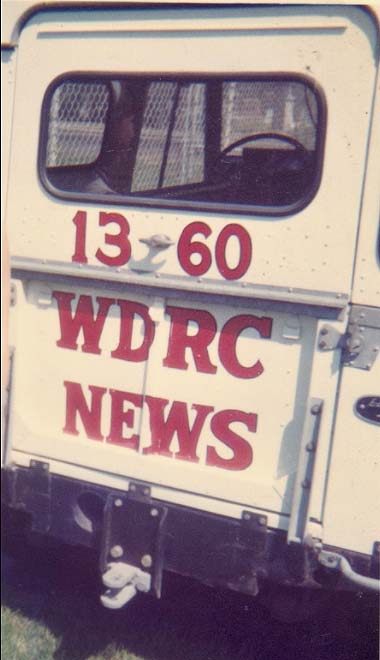 This was WDRC's Mobile Studio D in September 1974.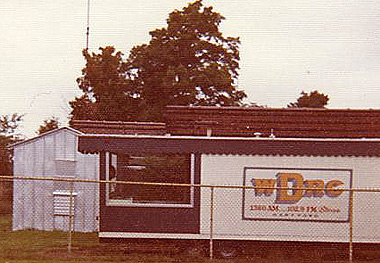 Click for Little Dee, the Big D dune buggy.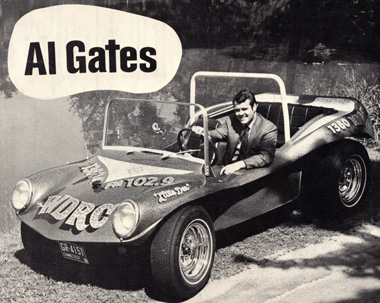 July, 1973 - Chief engineer Wayne Mulligan drove the station wagon; I don't remember which specific vehicles were assigned to others, although the drivers were general manager Dick Korsen, sales manager Dick Robinson and news director Walt Dibble. Charlie Parker also drove a company car but it was "unmarked."